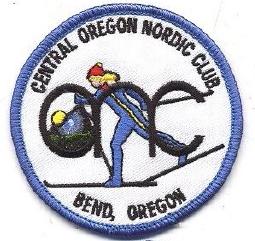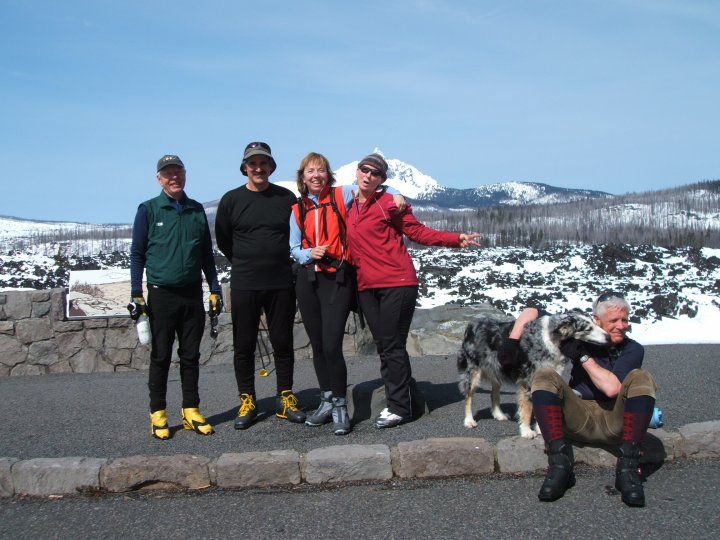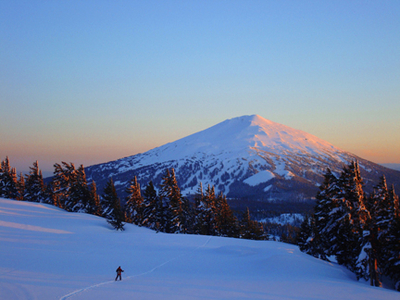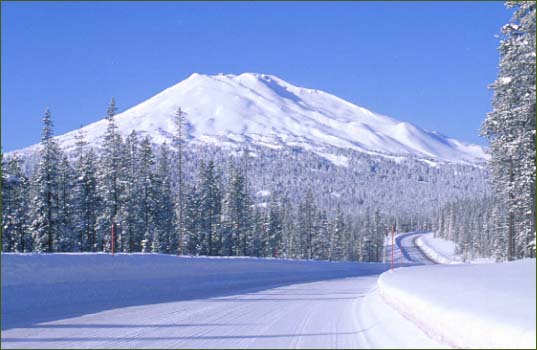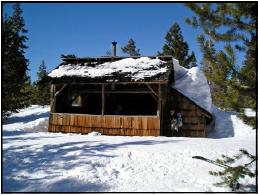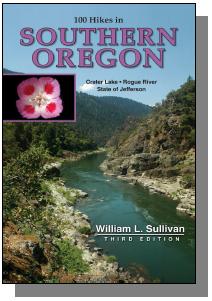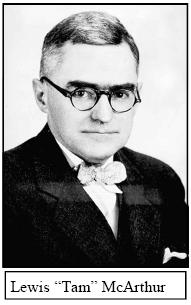 Central Oregon Nordic Club provides opportunities to meet other cross-country skiers, snowshoers, and hikers … and to make new friends. Visit our Facebook page to view updated information about local ski conditions. Go directly to CONC Contacts and News
Central Oregon Nordic Club also:
Belongs to a state-wide organization with chapters in Bend, Prineville, Salem, La Grande, Ashland, Grants Pass, Portland, Teacup (Mt. Hood), Klamath Falls, and The Dalles.
Organizes cross-country skiing, snowshoeing, and hiking tours.
Supports youth ski programs in Bend (High School and Bend Parks and Recreation).
Maintains and stocks ski shelters with firewood.
Sponsors a Nordic Ski Swap in October as a community service.
Maintains cross-country ski trails in Central Oregon.
For information about helping please visit the Club's Activities webpage.
Visit our Meetup.com link to join others for nordic events or just meet up at the Starbucks INSIDE of the west-side Safeway on Century Drive in Bend at 9 AM on any Sunday morning to join a skiing, snowshoe, or hiking trip.
Click here to view or download online trail maps.
Visit the Central Oregon Nordic Club website for more information
Central Oregon Nordic Club
CONC Co-President – James Cagney jcagney@outlook.com
CONC Co-President – Gary Kelley gary.s.kelley<wbr>@gmail.com
CONC Treasurer – Eileen Woodward ikey@bendcable.com
Mailing address: c/o Bill Martin, 2326 N.E. Ravenwood Drive, Bend, OR 97701
541-389-2849
---
Central Oregon Nordic Club News