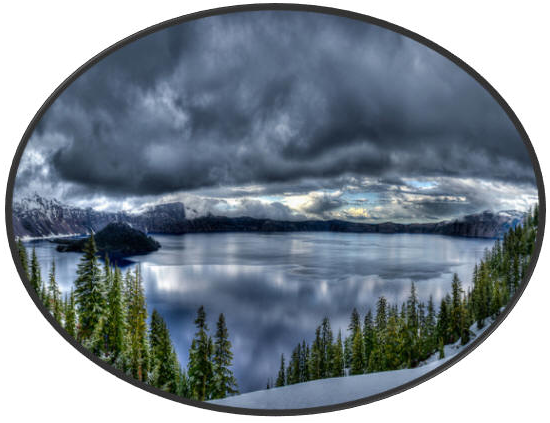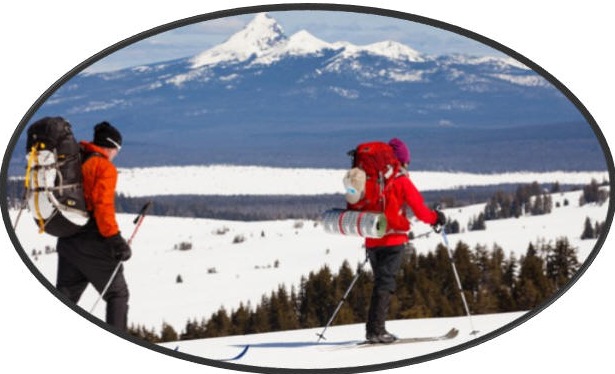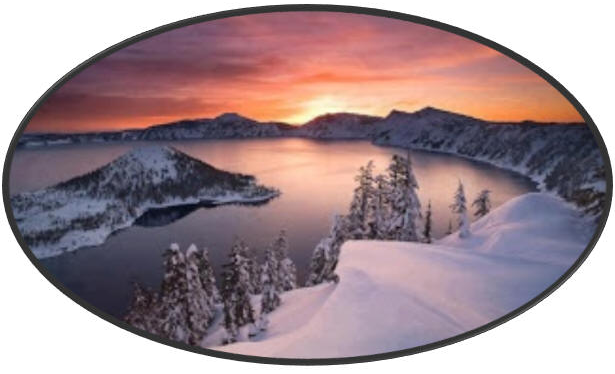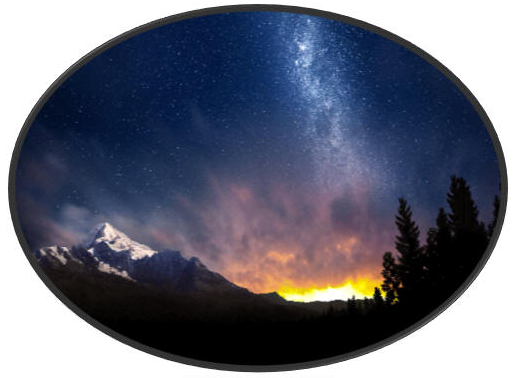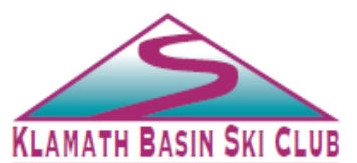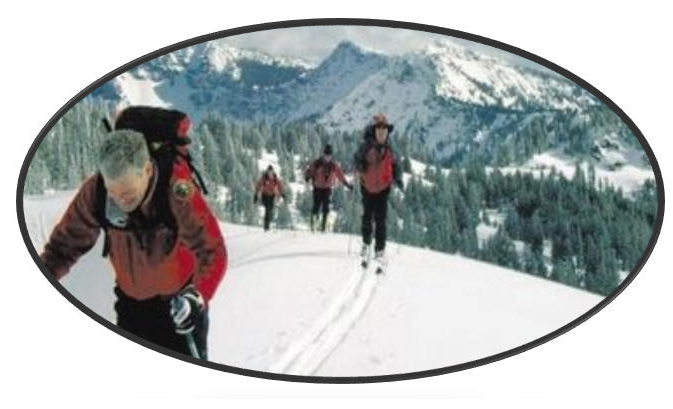 Organized October 24, 2013, Klamath Basin Ski Club is a chapter of the Oregon Nordic Club. Centered in Klamath Falls, OR, our mission is to enhance our community by promoting cross-country skiing, backcountry skiing and all other non-motorized winter sports such as snowshoeing, through education, trail maintenance and development and organizing group activities.
We welcome all ages, abilities, and levels of interest!
We enjoy skiing and snowshoeing on trails, off trails, in bounds at ski resorts and way out in the backcountry. If you enjoy these activities or would like to learn how, consider joining!
Membership – Annual dues are $15 per person, $20 per family.
Click here to download the membership application
Contact us by e-mail at kbskiclub@gmail.com or
Come to a meeting the first Tuesday each month (Oct-April), 7:00-8:00 at:
The Ledge Outdoor Store
369 South Sixth St.
Klamath Falls, OR
---
Klamath Basin Ski Club News