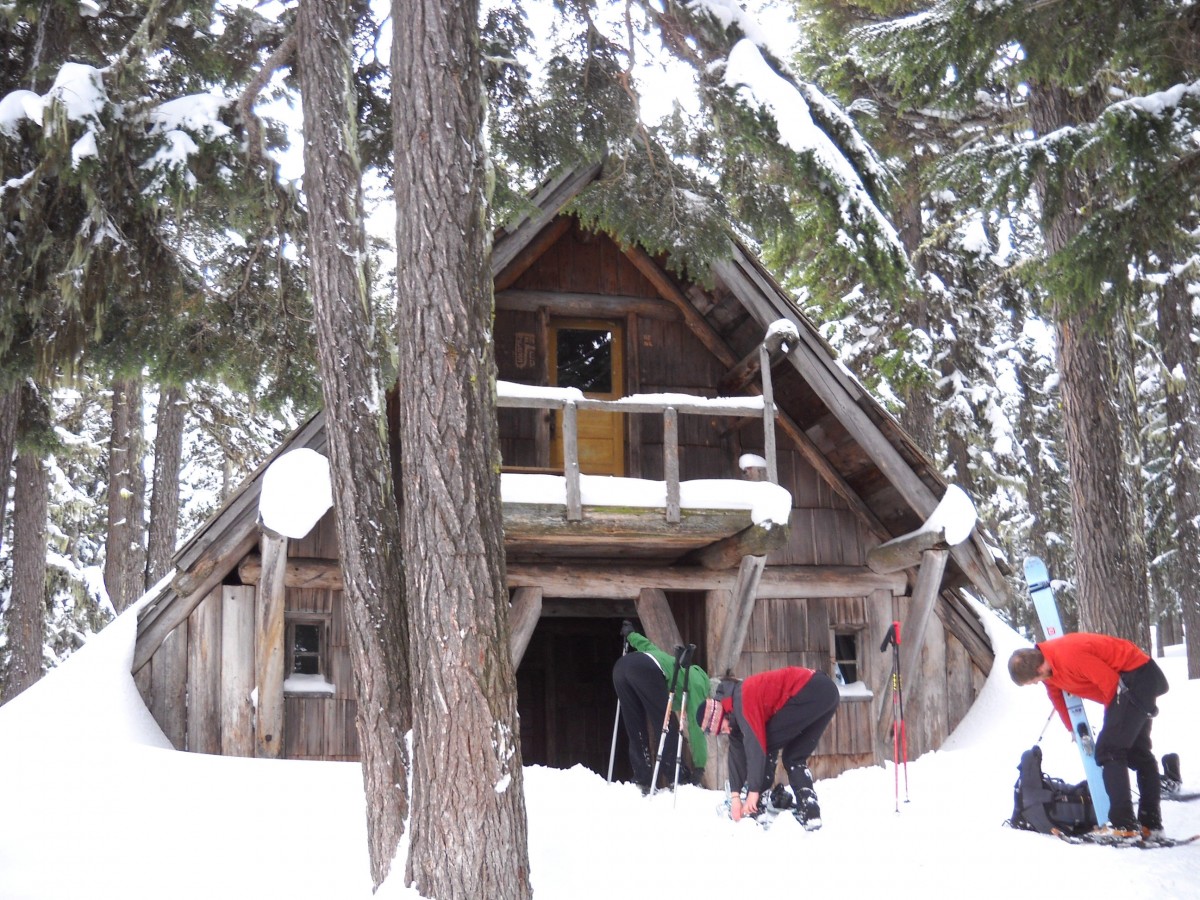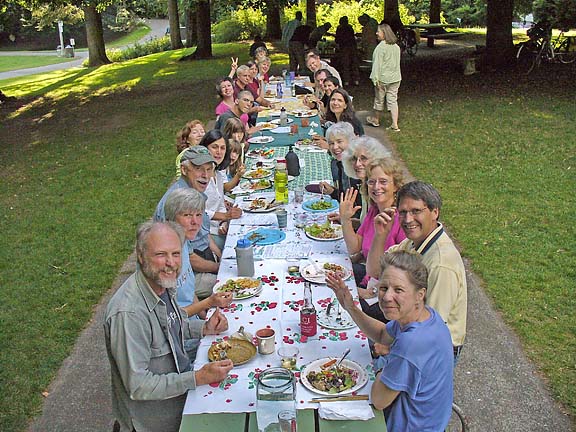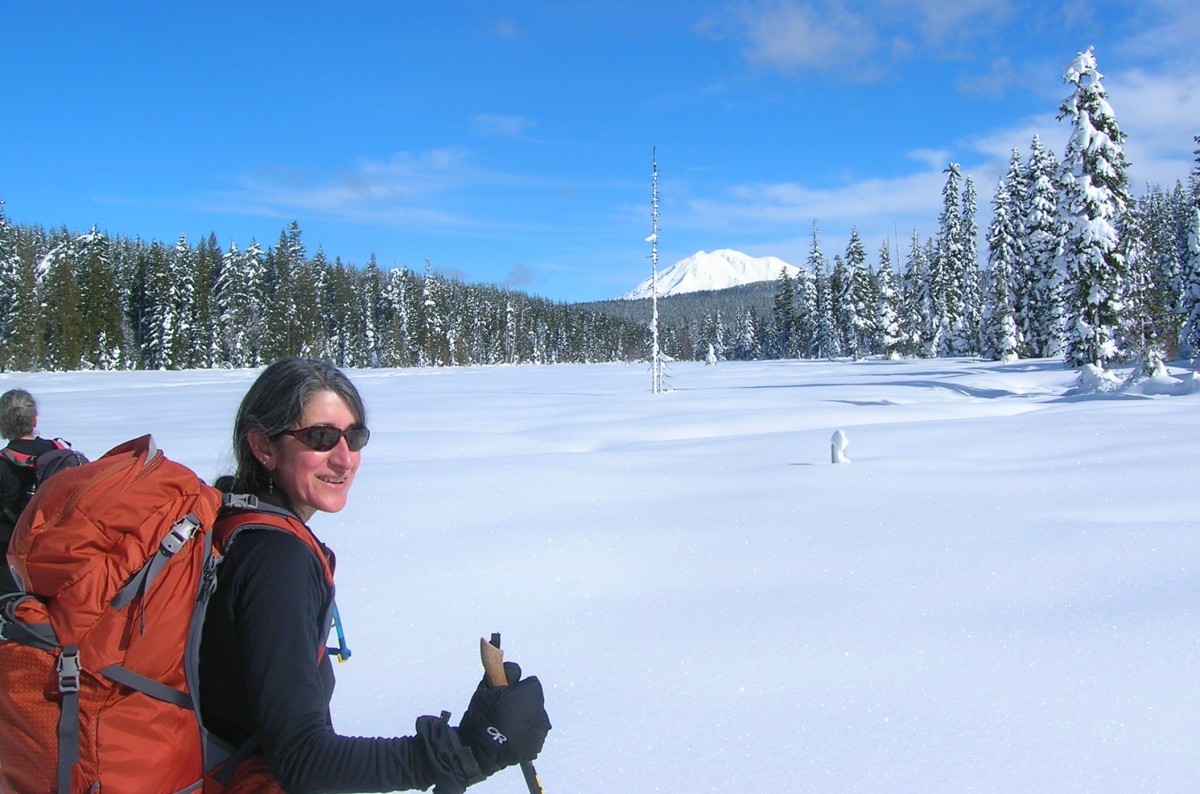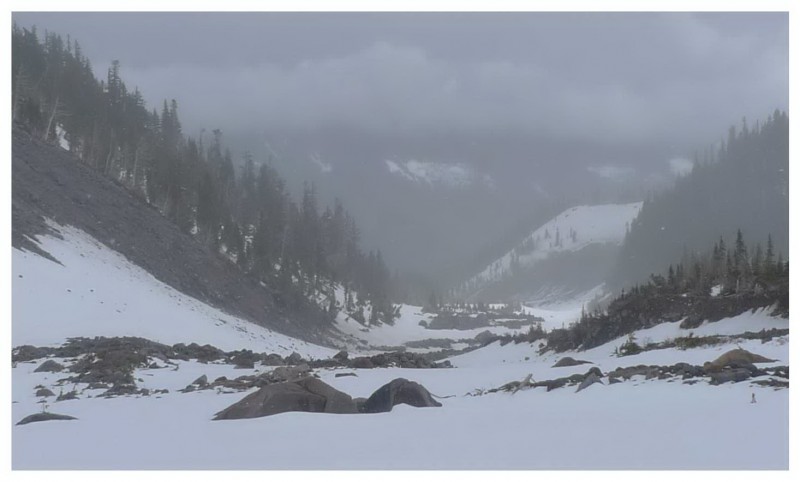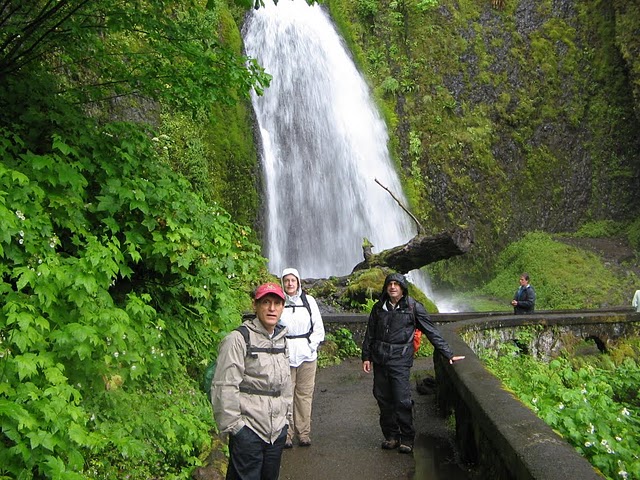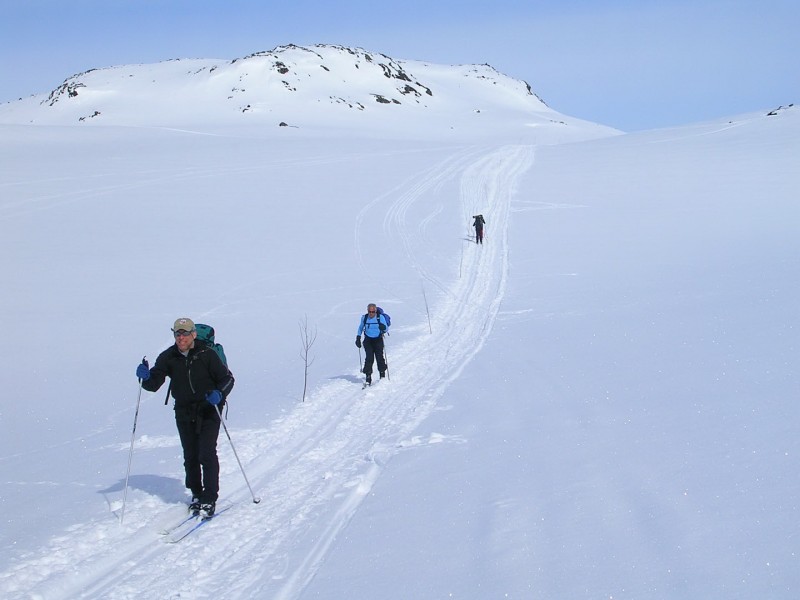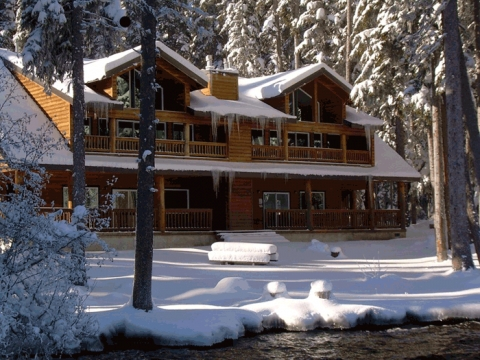 The Portland Chapter of the Oregon Nordic Club was founded by a handful of Nordic enthusiasts in 1968, and dedicated to promoting the values of cross country skiing. Guests are welcome to join us in many of our activities. Please visit the chapter website. To read or download a copy of the monthly chapter newsletter, click here. To view and share photos of club activities, visit the ONC-PDX website.
Join the Oregon Nordic Club Portland Chapter and learn to ski at the Ski Clinic in January with free snow sessions (for members who attend the Ski Clinic) the first two weekends in February (more information available on the ONC-PDX website). To join our chapter and share all the fun and opportunities we have to offer please go to the ONC-PDX website.
Our monthly meetings begin at 6:30pm on the first Tuesday of each month during ski season at Lucky Labrador Brewing Company, 1945 NW Quimby St, where food and beverages may be purchased before the meeting, followed by a program featuring a wide variety of speakers and presentations. Current schedule and program flyers are available here (no monthly programs in June, July, or August).
The Portland Chapter also manages the historic Tilly Jane A-Frame under a temporary special use permit authorized by the U.S. Forest Service. Reservations are $15.00 per night per person and can be made through Reserve America.
Portland Chapter
ONC PDX President – Mary Bourret marylbourret@gmail.com
ONC PDX Teasurer – Tim Kral timfkral@gmail.com
Assistant Treasurer – Mary Hepokoski hepomp8<wbr>@comcast.net
Mail address: P.O. Box 3906, Portland, OR 97208-3906